Find the crane in 4 steps
Why register at MYCRANE?
How does MYCRANE work?
Are you ready to register now and get
free access to our rental platform?
Advantages of working
with MYCRANE
For Customers
• Cost & time savings in procurement process
• Additional exposure to crane suppliers
• Get the best (de-)mobilization rates
• All proposals in a uniform format, easy to compare the offers
• Independent lifting consultancy and engineering
• All processes and paperwork available in one place
For Suppliers
• Access to new customers
• Higher fleet utilization and increased profitability
• Payment guarantees and *Predetermined T&C's
• Online Marketplace for buying and selling cranes, rigging and spare parts
• All processes and paperwork available in one place
Why Order Your Crane with MYCRANE?
Modern challenges require modern solutions! Need to rent a crane? Instead of calling around to multiple crane suppliers to find the equipment you need, let the MYCRANE platform do the work!
Have a crane for rent? Post your available equipment on MYCRANE and see immediate results.
MYCRANE is the world's first global B2B platform for online crane rental. We help you to save time and costs throughout the complete crane rental process. MYCRANE is specialized in all types of cranes, nationwide.
MyCrane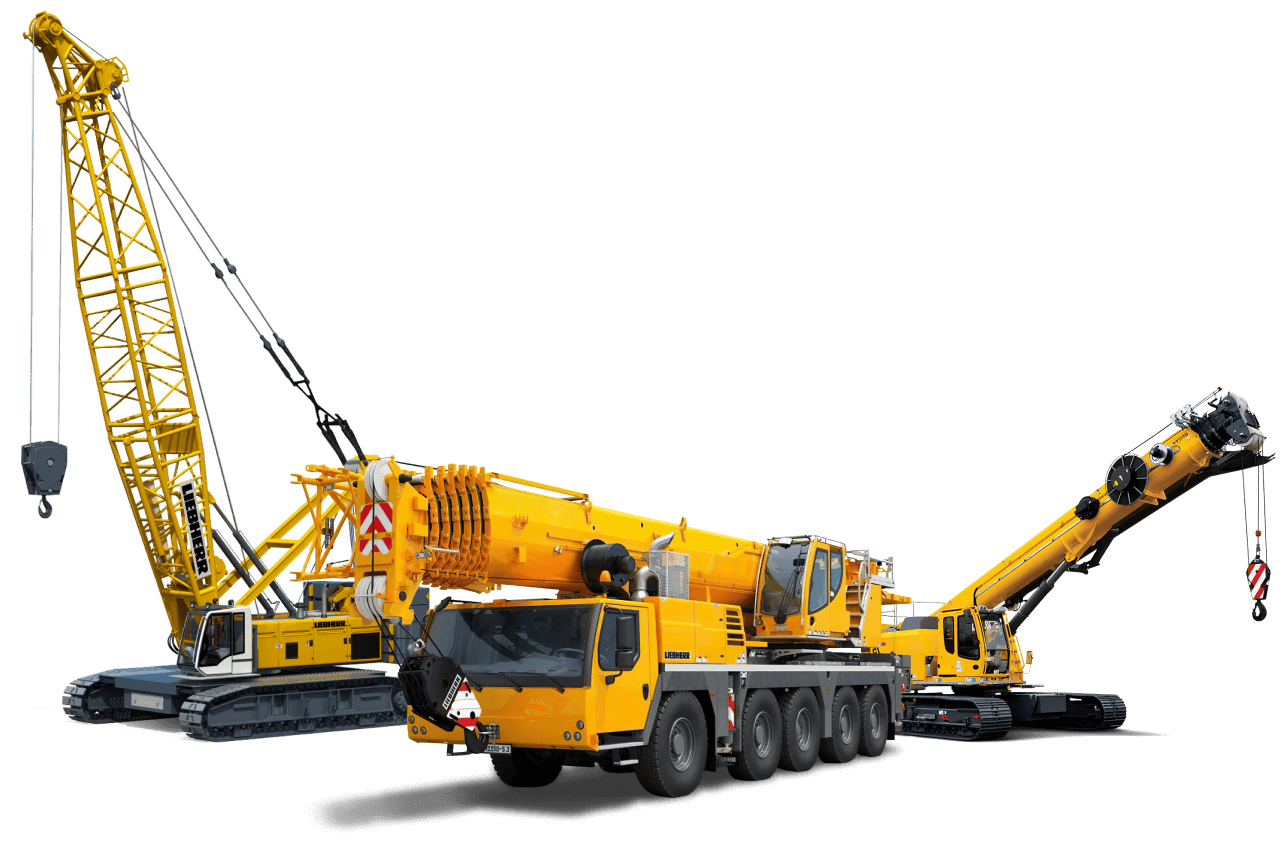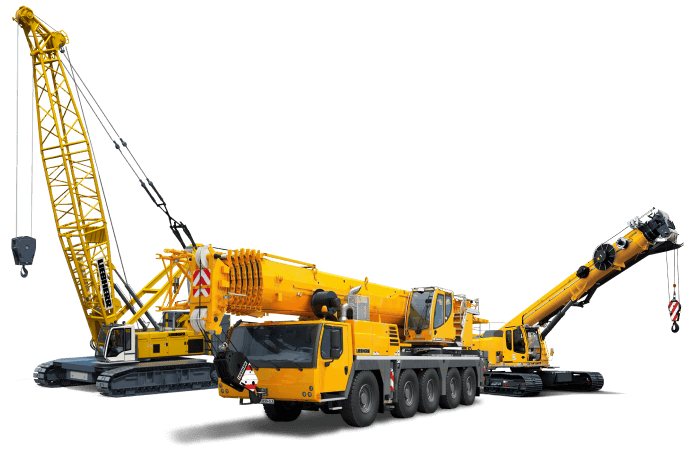 Our Promise to You:
Transparent Relationships between crane suppliers and consumers
Online process: all documents & agreements online
Best crane rental rates from our partners
Automation and optimization of business activities for all users
Technical support by the best specialists in the industry
Save time: MYCRANE will save you time by reducing.
Save money: MYCRANE will help you to find the best offer utilizing our extensive database of crane suppliers. We find the best option based on rental price, quality, and (de-)mobilization rates.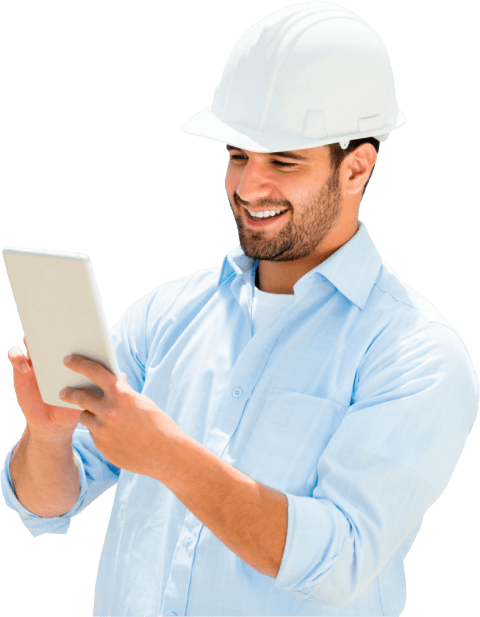 Our goal
To give our customers and partners an excellent digital crane rental experience.
Address
Houston, Texas, USA
Phone